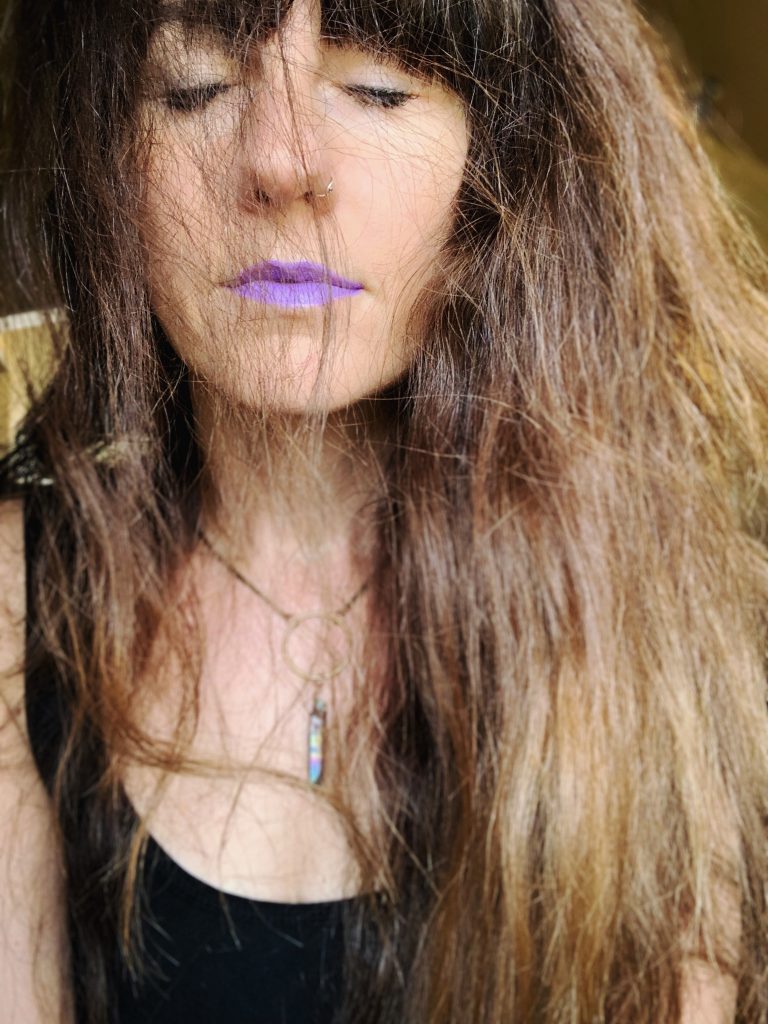 I've been discarded. Dismissed. Abandoned. More than once in my life. By those I trusted with my life. By those I would take a bullet for. I ask myself "why?" too often.

What is wrong with me? Why aren't I enough to love? Am I bad person? Am I too independent? Too opinionated? Not pretty enough? Not smart enough? Not "woman" enough? Too different? Am I attracting these patterns? What is wrong with ME?
I know the answers to these internal questions aren't about me at all, but damn, those thoughts race through my head daily and it takes every bit of my self-loved heart to quiet them down so I don't hide from the world.