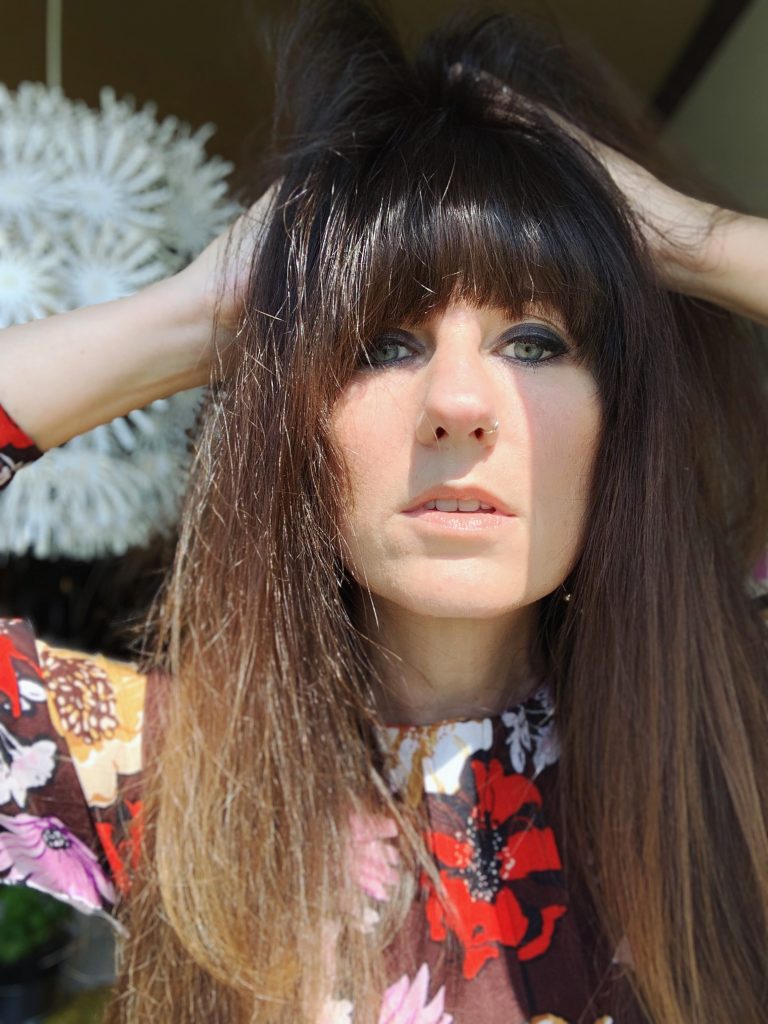 "We dance around you,
Open your eyes.
Quit laughing at yourself,
Extend your arms and feel the magic.
Taste the energy we send to your nerves,
The bitterness of glucose from the flowers.
The yellow flowers from the garden that's forbidden.
The garden where we found you and where we are now dancing around you.
Feel us as we feel you."
A poem entitled "We're Getting a Tad Dizzy" that I wrote at 17.