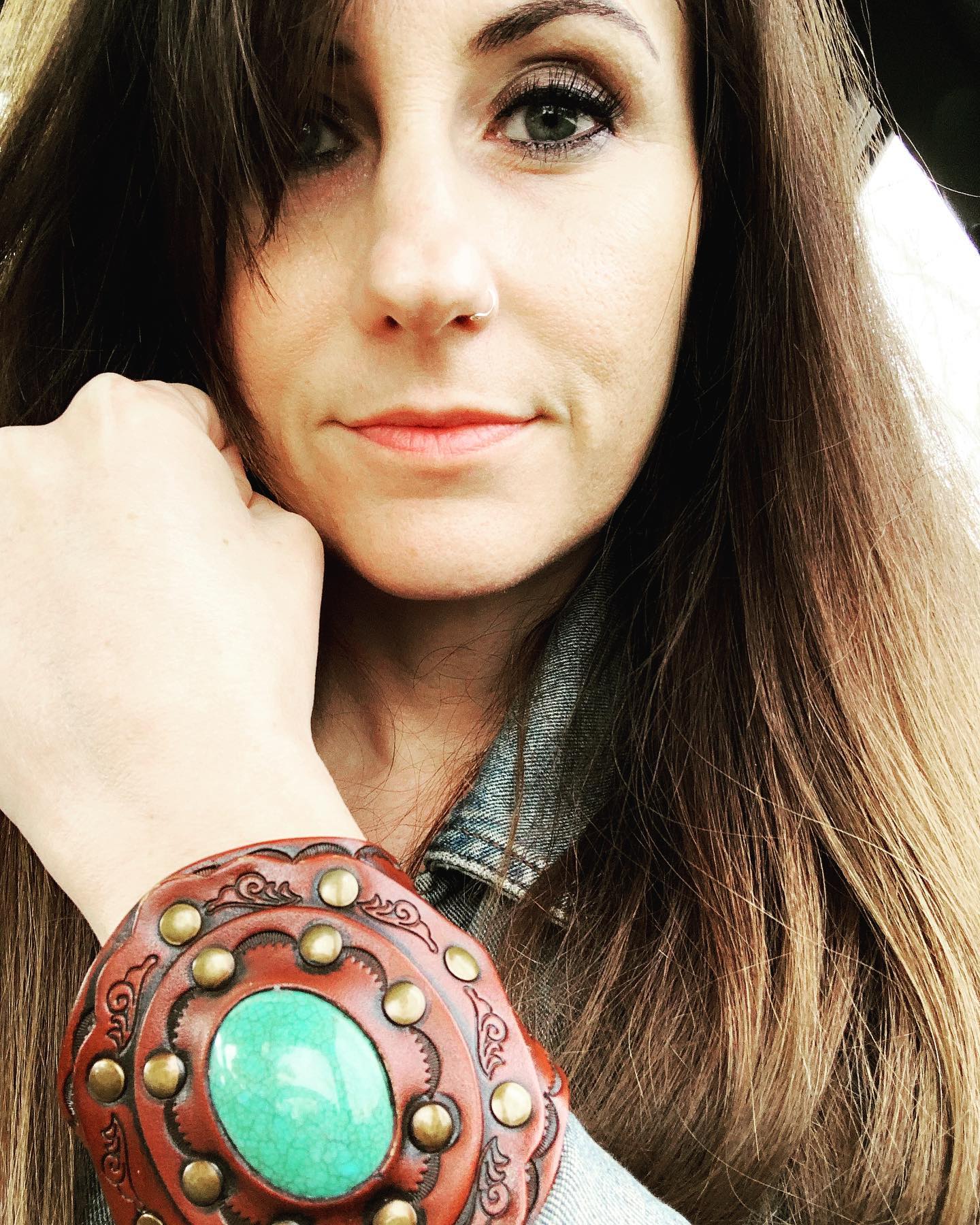 Imagine an invisible force field surrounding your whole body. 
A body shield that cannot be penetrated by pettiness, bullshit, frivolity, or evil. You are protected by this energy shield.
The yuck cannot get in, which means you do not have to ruminate, think about it, or be ruled by it.
You can, however, repel the yuck and send positive light out in response to it.
And then you keep shining brightly as you continue through the day.