In a few weeks, it will be the anniversary of the worst day of my kids and I's life.
Many of you have asked how this holiday season would feel for us, and I am very grateful for your mindfulness. The truth is, I'm not quite sure yet.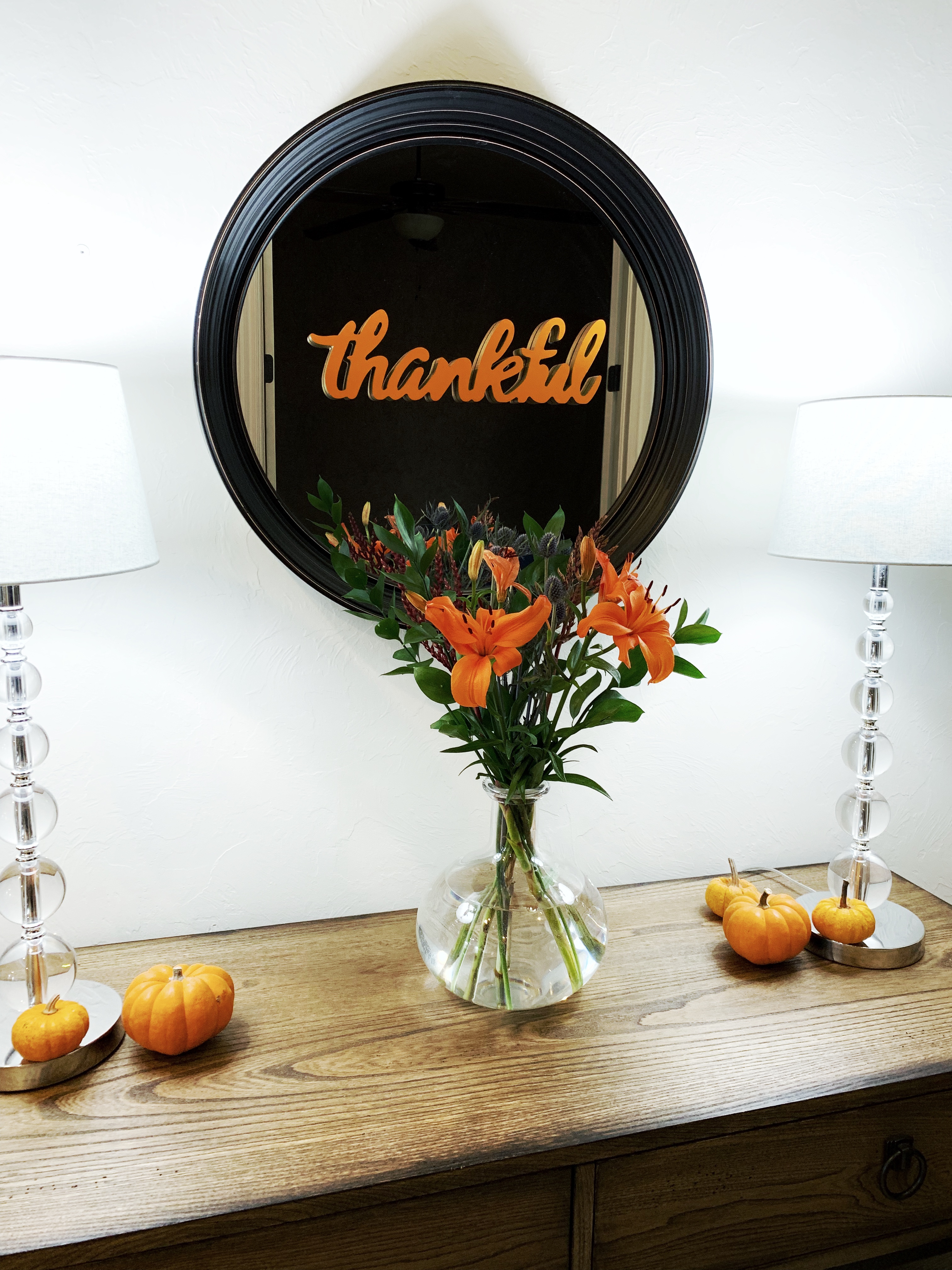 Part of me wants to make it the best holiday I know how to, full of the cheer and frivolity that Thanksgiving and Christmas bring, in an effort to create new memories that are positive and full of love. The other part of me wants to curl up in a ball and mourn for my family's pain that is naturally triggered by this time of year.
I'm currently in a limbo, and I know if I stay stuck in a limbo I will be frozen and revert to a survival mode that doesn't do either – mourn or create new memories. Continue Reading